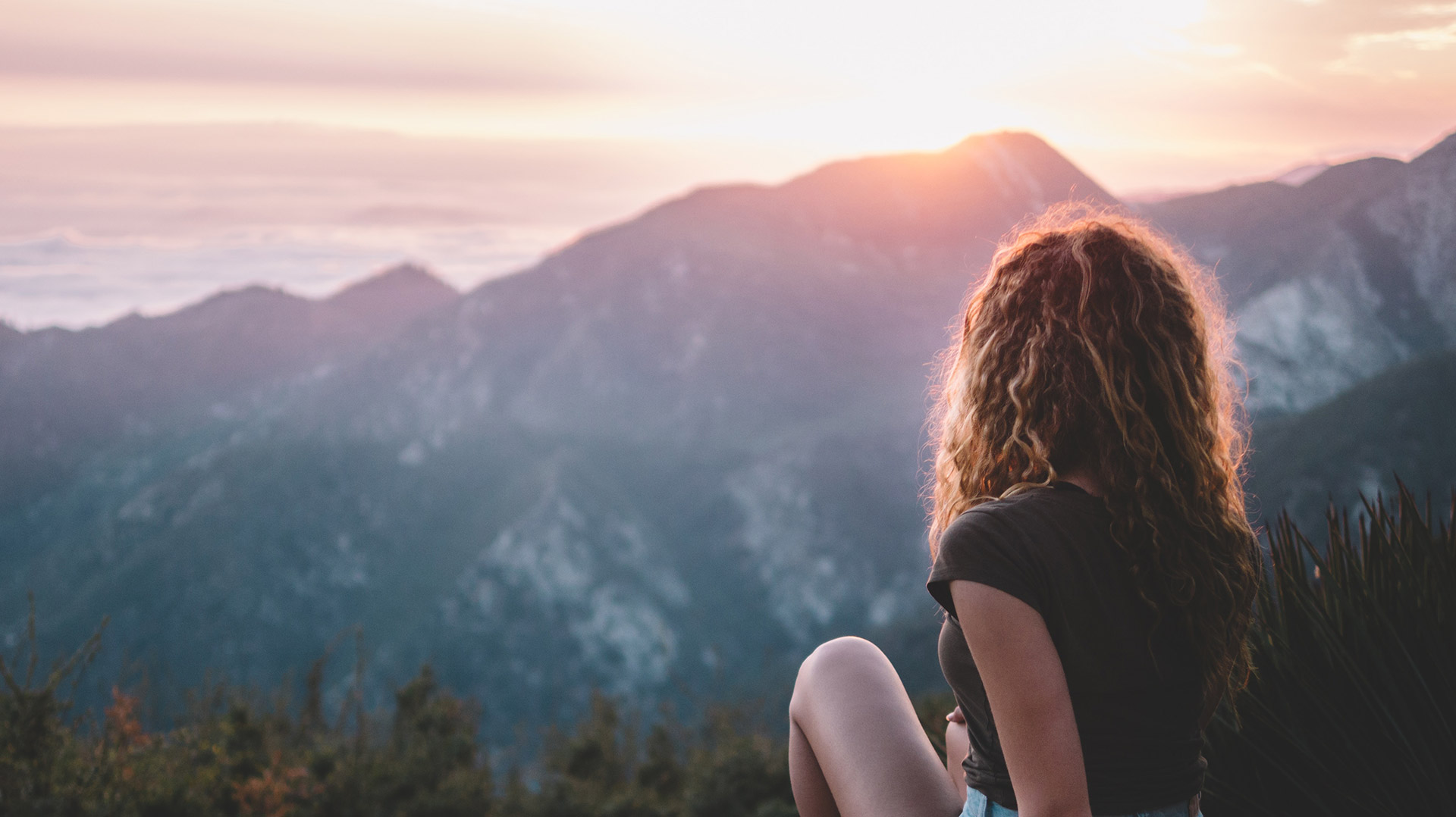 This stainless steel shoe horn with leather handle, measure 6.7 inches long. All ages can use from toddlers to the elderly, the shoe horn is perfectly sized to fit all shoes. Compact design means it can easily be taken anywhere with no fuss, The stainless steel helps your feet to slip easily into the shoe, and the leather strap is a great handle to help you get the best grip . It will be a great addition to your shoe care supply kit. 
Received 4.7 stars out of 5 in customer reviews
BEST FEATURES 
Simple tool
Awesome design
Sturdy and lightweight
Shoes go on easy
The rivet goes through the steel shoe horn, so don't worry the leather will pull off.