Your closet may have a come across a variety of choices based on the trend. Some trends turned out to be the essential items for your closet. But sadly, many may commit mistake while choosing the items that are ideal for your closet. No need to worry now! To help you out we have listed some of the items that may add extra beauty to your closet. Let's have a look at some of the essential items for your closet.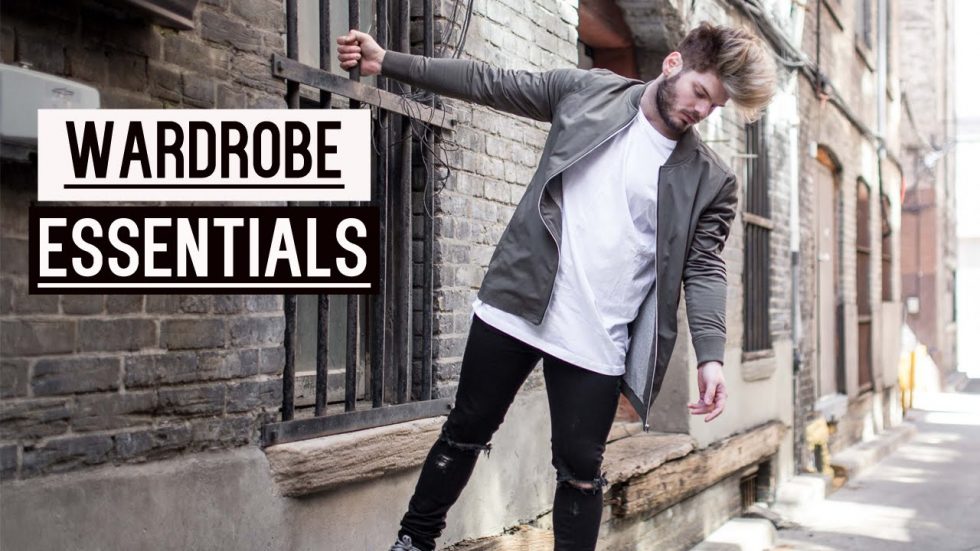 Must-have Essential Items for Your Closet
Plain Perfect white tee– It's a must have item since its ideal for a day out. If you wear jacket then it will be suitable for evening party too.
Simple studs– Secondly, you can add simple and attractive earrings in your wardrobe and definitely studs will be perfect for night out, formal dinners and casual outings.
Figure– flattering blazer- Another must have item is figure flattering blazer. It keeps you from adverse weather conditions and also protects you from getting cold for an evening out and business meetings.
Pair of formal trousers– For having a comfy and decent wardrobe, have a perfect pair of formal pants or trousers in your closet. It gives you a comfortable feel and makes you to look like a power women with cute tinge.
Classic Leather Belt– Final essential item for your closet is the classic leather belt. You can wear it with your plain white tee or with a formal suit. This suitable belt will blend easily with everything.