Our day starts and ends only in the bedroom, so maintaining and organizing your bedroom with attractive and essential household items is mandatory. Basically, you may feel exhausted on seeing disarrayed floors, overflowing drawers or the jumbled beds. Now, you can be free from these issues just by expanding the space of your surroundings and also by adding extra beauty to your bedroom.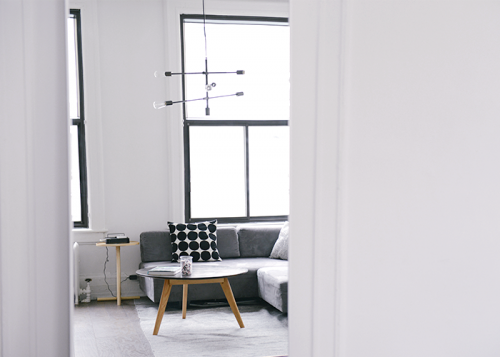 For making your bedroom interesting you need to use some tricky ideas and perfect theme. Let's have a look at some household items that will make your bedroom perfect.
Full length Mirror– These mirrors are actually the perfect accent piece for your classic bedroom. Just choose mirrors with simple and attractive frame since it imparts additional tinge to your bedroom.
Photo Frames– To make your bedroom space filled with memories, you can fix photo frames with creative theme. Definitely this will give you a pleasant feel every day.
Lights– Most houses may seem under lit. They may look good but it's filled with your shadows and dark. Thus, filling your bedroom with lights will make your home bright and it also imparts an astonishing look to your home.
Hangers– Choose comfy and organizational hanger for your dresses and clothing. For avoiding confusions, you can separately hang pants in one area and others in some other area. Variety of choices is prevailing in the market to make you comfortable.
Drawers– Finally, you can incorporate drawers in your bedroom since it avoids untidiness and confusions in your home. You need to divide the racks accordingly so that your drawers may appear neat.