Premium fabric will expose you to a decisiveness of style and thus elevates you from the level of customary. You will be able to gain benefits in both quality and aesthetics if you incorporate premium fabrics in your projects. You can achieve cent percent durability, beauty and reliability with this fabric.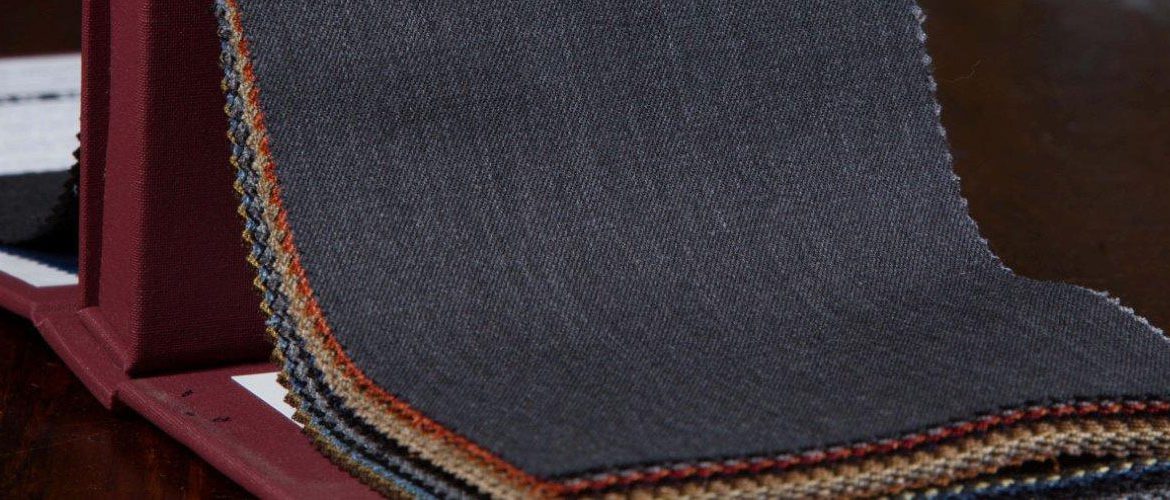 These fabrics are made with the help of 55/45 polyester or wool fabric and in the market, it's the best and high quality fabric prevailing. Because of frequent wear, this fabric offers you a great military look with wrinkle and durable resistance.
Let's have a look at the reasons why premium fabric is more efficient than other fabrics in the market.
More durable and historical– You can determine the quality of the fabric just by looking at the diagonal line present within the material. These double layered fabrics may take you back to the historical and at the same time, it's highly efficient and durable too. Thus, these fabrics are highly durable and historical in nature.
Perfect look and resistant to wrinkles– These fabrics are heavier when compared to others in the market. Thus, it's ideal and versatile then a classic fabric and hangs better on a soldier's body. It's less prone to wrinkling. Many may think heavier fabric may symbolize hotter fabric. But, the truth is not the same it will give you a comfy feel even during the summer events.
Overall, these fabrics are ideally suitable for all occasions and it's highly efficient and comfortable when compared to all other fabrics in the market.